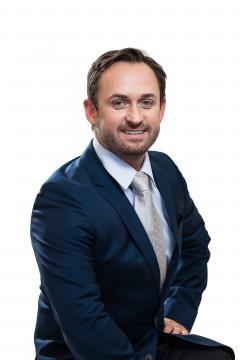 Parent Company
Von Seidels
Von Seidels
4 East Park
Central Park on Park Lane
Cape Town
7441
South Africa
Country/Region of practice
South Africa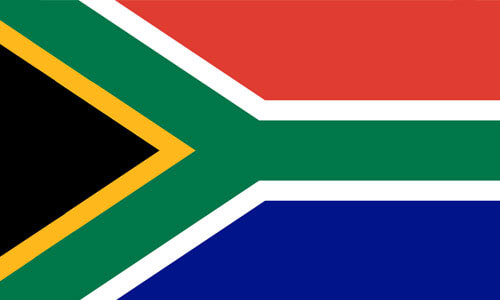 About me
Érik van der Vyver is a patent attorney and partner at Von Seidels. He specialises in local and foreign patents, inventions in the electrical and IT fields and is also involved in generic pharmaceutical patent litigation. He is the head of the patent department at Von Seidels.
Érik van der Vyver specialises in the preparation and filing of both local and foreign patent applications, particularly electronic and electrical type inventions as well as information technology and computer implemented inventions.
Érik's expertise includes the preparation and prosecution of registered design applications in South Africa and abroad, patent and general intellectual property litigation, the drafting of patent infringement opinions and drafting of patent licence agreements.
He is also experienced in conducting patentability and prior art searches, particularly in relation to chemical and pharmaceutical inventions.
Experience & Qualifications
Technical Specialisms
Software; computer-implemented inventions
Electrical engineering
CONTACT MEMBER