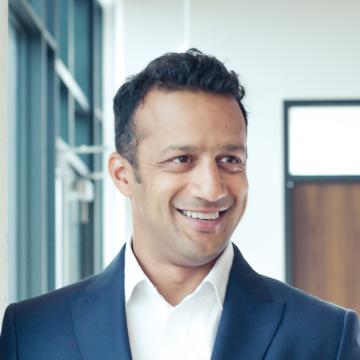 130 Queens Quay East
Suite 1214
Toronto ON M5A0P6
Canada
Country/Region of practice
Canada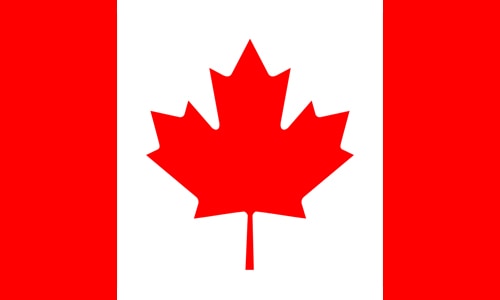 About me
Anil is a Canadian patent and trademark agent and lawyer.
His practice includes patent and trademark prosecution, portfolio management, overall IP strategy, and licensing and other transactional matters. His clients tend to be software, electrical and physical sciences innovators and include most of the leading Canadian academic and healthcare institutions as well as innovative companies.
Anil has been heavily involved in the areas of artificial intelligence, cryptography, software, electrical engineering, optics and mechanical devices throughout his career.
Anil currently serves on the Council of FICPI Canada.
Academic Qualifications
Lawyer/Attorney (Ontario, Canada)
Canadian Patent Agent
Canadian Trademark Agent
Hobbies & Special Interests
Here's a list of Mr. Anil Bhole's interests and hobbies
Bicycling
Cars
Computer
Concerts
Entertaining
Exercise / Fitness
Golf
Politics
Tennis
Travelling
TV
Experience & Qualifications
Technical Specialisms
Automotive, marine and aerospace engineering
Electrical engineering
Electronics, IT and telecommunications
Mechanical, electro-mechanical and mechatronic engineering
Software; computer-implemented inventions
Professional Experience
Licensing and IP-related agreements
Patent drafting
Patent prosecution
Registered design prosecution
Trade mark prosecution