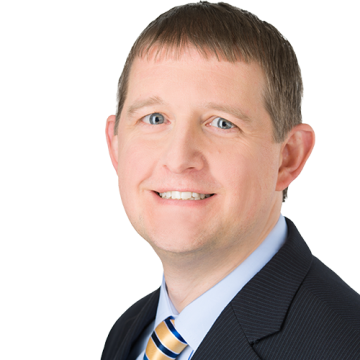 Parent Company
Pearne & Gordon, LLP
Pearne & Gordon, LLP
Ohio Savings Plaza
1801 East 9th Street, Suite 1200
Cleveland, 44114-1308
United States
Country/Region of practice
United States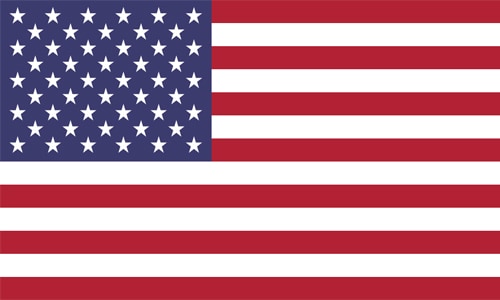 About me
Bryan has experience in preparing and prosecuting patent applications in the mechanical and electro-mechanical arts, and trademark applications. Additionally, Bryan has rendered infringement, patentability, and validity opinions, and has experience in drafting and negotiating various business agreements and documents including confidentiality and nondisclosure agreements and Internet-related agreements.
Prior to entering the practice of law, Bryan was a project engineer at TLT-Babcock. At TLT-Babcock, Bryan worked with design, production, and assembly processes for custom engineered axial fans, centrifugal fans, dampers, and ash handling systems for use in the utility, industrial and construction industries.
During law school, Bryan was a member of the University of Dayton Law Review, serving as the Managing Editor for 2004-2005. He was published in the University of Dayton Law Review for an article entitled "Barbie's Life in Plastic: It's Fantastic For First Amendment Protection – Or Is It?" University of Dayton Law Review, Issue 29 Page 405.
Roles in FICPI