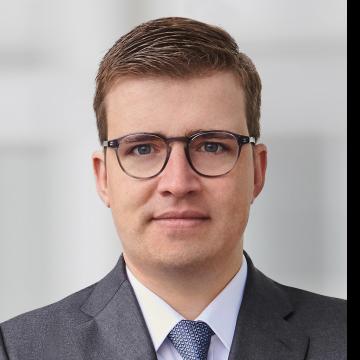 M.Sc., LL.M. Alexander Walter Wittmann
Parent Company
Mitscherlich, Patent- und Rechtsanwälte PartmbB
Mitscherlich, Patent- und Rechtsanwälte PartmbB
Karlstr. 7
80333 München
Germany
Country/Region of practice
Germany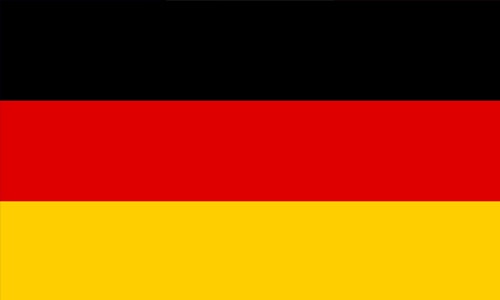 About me
Alexander Wittmann is a computer scientist and a German and European Patent Attorney. He is a junior partner of the patent and law firm Mitscherlich PartmbB and has been working in the field of intellectual property since 2014. Mr Wittmann studied computer science with the minor subject of electrical engineering at the Technical University of Munich and completed an LL.M. course specialising in European Intellectual Property Law. He is a sought-after expert and one of the very few patent attorneys with a master's degree in law, a master's degree in computer science and a specialisation in electrical engineering.

Mr Wittmann advises enterprise corporations, medium-sized businesses, start-ups and individual inventors as well as research institutions and universities.

As a patent attorney, Mr Wittmann regularly handles cases in the fields of computer science, software, artificial intelligence, machine learning, telecommunications, information technology and electrical engineering. He is well known for his expertise in the fields of software patents and computer implemented inventions.
Experience & Qualifications
Technical Specialisms
Electrical engineering
Electronics, IT and telecommunications
Software; computer-implemented inventions
Professional Experience
IP counselling
Patent drafting
Patent litigation
Patent oppositions
Patent prosecution