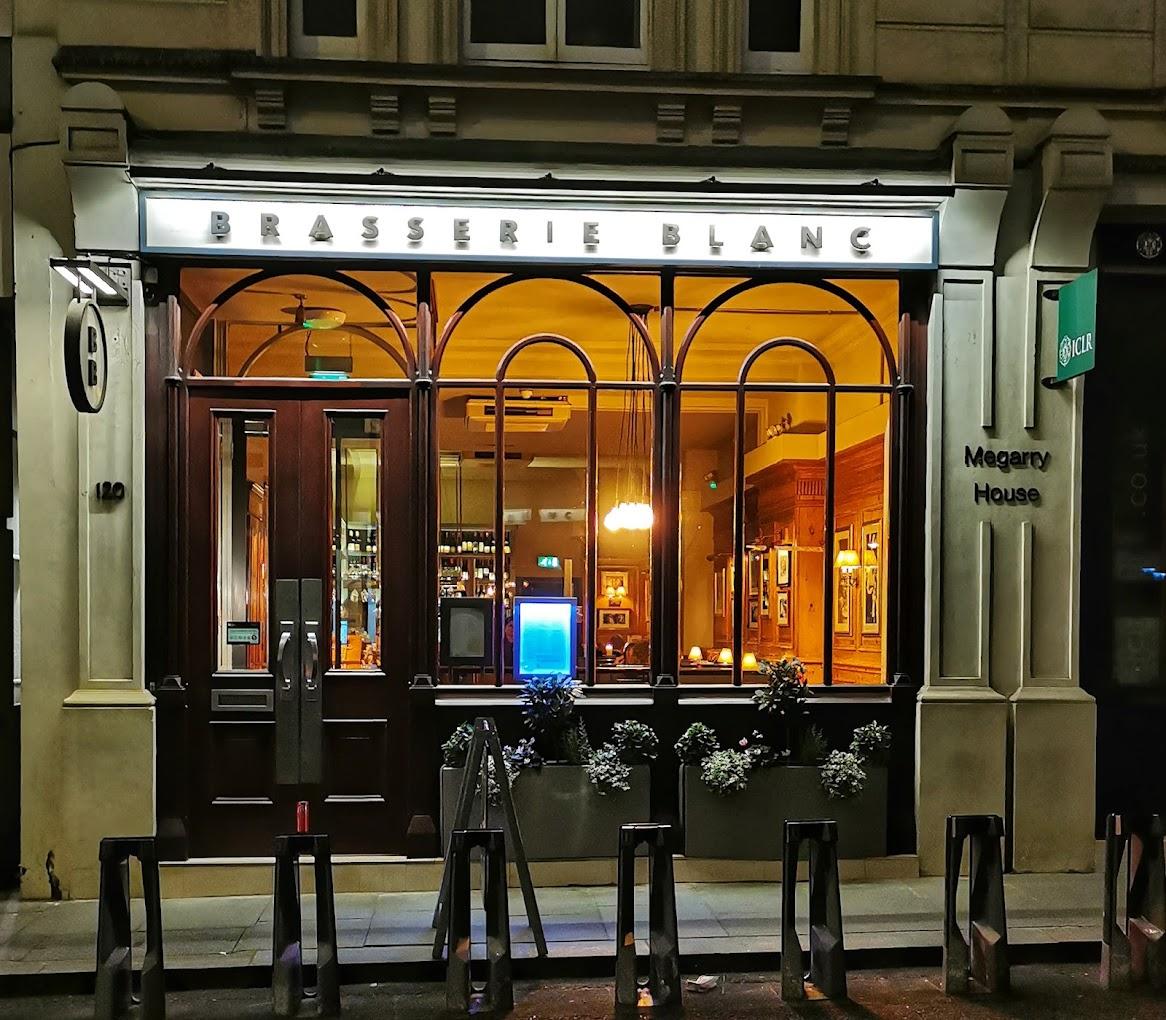 28 Nov 2023
Registration / Further information
An evening of collegiality and conviviality with colleagues in private practice in the UK.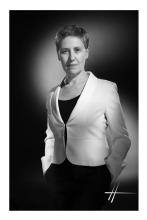 Guest speaker: Anne Levy, President of FICPI's IP Practice Management Committee (PMC)
A three-course menu will be served, accompanied by a selection of wines, finished with tea/coffee.
The cost is £90 (ex. VAT) for members, £100 (ex. VAT) for non-members. These prices include drinks. If you would like to add an optional cheese course (£11.25 ex.) you can do so when booking.  Once your reservation has been made you will receive an email requesting your menu choices.  
FICPI-UK dinner meetings afford members and their guests an excellent opportunity to share news and experiences with like-minded colleagues on current issues facing the UK private practice.
There is also an opportunity to hear from our delegates to FICPI and to discuss any issues FICPI-UK might wish to raise with the Executive Committee (ExCo).
On this occasion, we will be delighed to welcome our guest,  Anne Lévy, who is a trademark and design attorney and partner at Brandon IP in Paris, France. Anne is the current president of FICPI's IP Practice Management Committee, which provides guidance, tips and news on topics related to how intellectual property attorneys do business as IP firms or sole practitioners.
Current areas of activity within PMC include the profitability of IP firms, human resources and well-being, technology, governance and compliance, and business development and marketing. Anne will give an update on PMC's work in these areas and, hot on the heels of FICPI's recent successful ExCo meeting and Open Forum in London, she will also comment on the results of a major study on Profit Generation in IP firms, which was shared with delegates at the Forum.