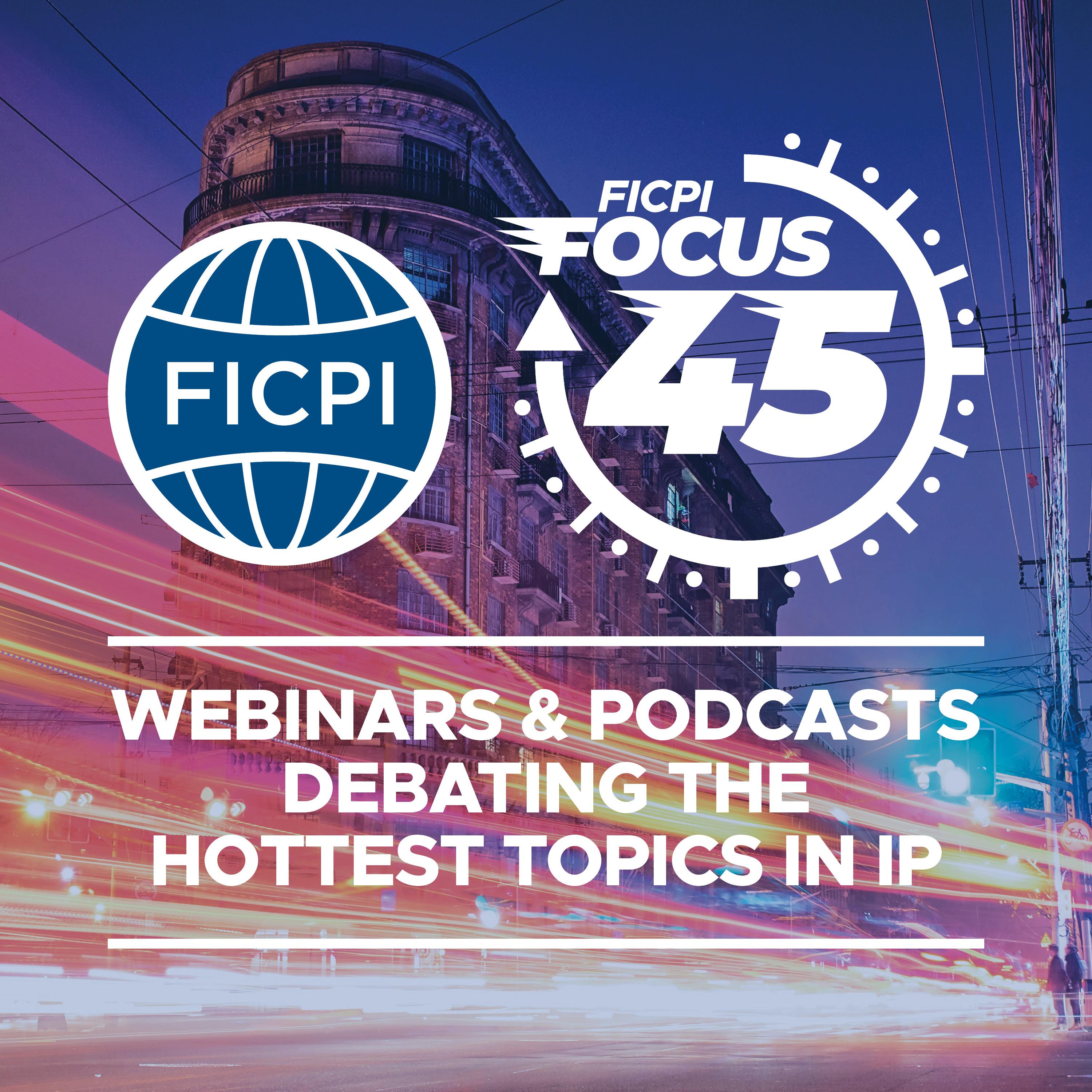 -
Webinar Series
FICPI // Focus-45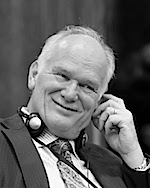 Norman K. Clark, Managing Principal of Walker Clark will discuss profit generation with Louis-Pierre Gravelle, our Focus 45 Moderator.
Walker Clark works exclusively with the legal profession, and helps law firms to identify and capture the "low hanging fruit" in their internal operations, to make smarter investments in their people, and to build long-term sustainable profitability.
FICPI webinars are now free to all registrants
CPD/CLE: those attendees who may self certify will receive a certificate confirming their attendance. You may select this option when you register for the webinar in Zoom.
 

Norman K. Clark, Managing Principal of Walker Clark

Norman K. Clark is one of the founders of Walter Clark LLC in the USA.

His consulting practice specialises in issues of international business and legal practice strategy, mergers, risk management, internal productivity, partnership governance and compensation, and lawyer performance and profitability. He is also one of the world's leading authorities on business and marketing strategy for law firms in emerging markets, working with progressive law firms in Africa, Asia, the Caribbean, central and eastern Europe, Latin America, and the Middle East.

Norm's 50-year career in the legal profession includes experience as a trial lawyer, trial judge, law professor, and manager of legal services on a global scale, including the management of an 800-lawyer legal services organization in 50 locations on three continents. He was a pioneer in the application of quality management concepts and methods to the practice of law, and was one of the first legal managers to exploit the potential of information technology to bring about breakthrough improvements in the delivery of legal services worldwide.
 

Louis-Pierre Gravelle, FICPI webinar host

Louis-Pierre Gravelle is Partner at Bereskin & Parr in Canada and Vice President of FICPI's Practice Management Committee.

He specialises in the drafting and prosecution of patent applications and providing patentability, validity, infringement and right to manufacture opinions in the fields of electricity, telecommunications, mechanical and information technology. He is a registered patent agent in Canada and in the United States (1998).

Louis-Pierre is involved in due diligence matters and managing patent portfolios. He is also involved in strategic counselling for start-ups, small, medium and large-sized businesses.

A member of the Intellectual Property Institute of Canada (IPIC) and the Canadian Bar Association (CBA), Louis-Pierre was called to the Québec Bar in 1995. He is also a member of the Ordre des ingénieurs du Québec (OIQ). Louis-Pierre Gravelle is past-chair of the Intellectual Property Section of the Canadian Bar Association (CBA) and past co-president of the Joint Liaison Committee – Patents between the Patent office and IPIC. He is a Councillor for FICPI Canada.

He is listed in the IAM Patents 1000, and has been since 2012. Louis-Pierre is often called upon to speak on a variety of IP-related topics, at local and international conferences and events.