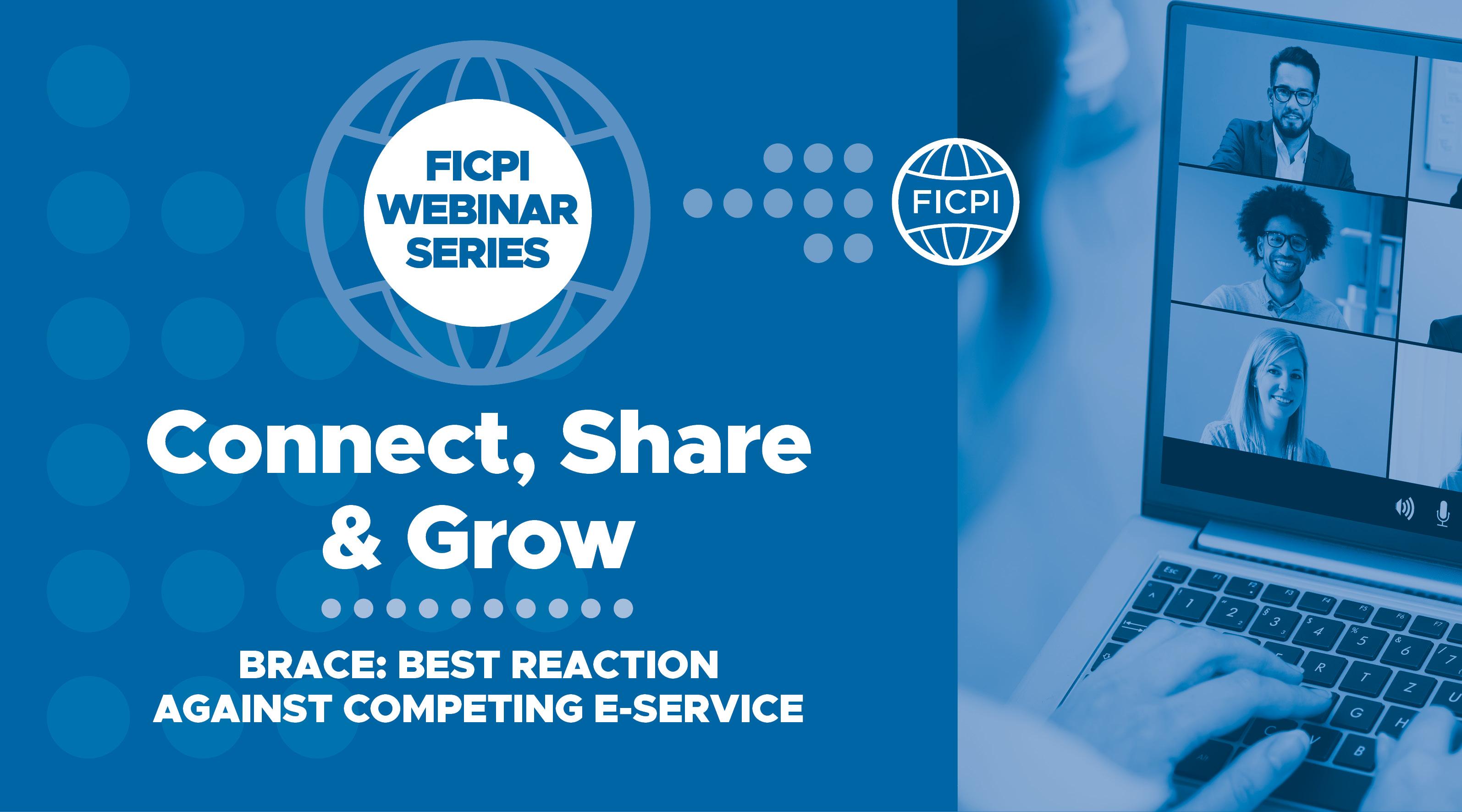 -
Webinar Series
Connect, Share & Grow
Registration / Further information
During a recent poll more than 65% of the FICPI members identified third party service providers as the greatest challenge ahead for the IP professional in private practice.
Our panellists will present their views concerning the challenges in the past and ahead. What should be our reaction? Fight or flight? Should we brace? How much of our business is likely to be lost?
These and other questions will be discussed during this webinar.
Moderator:
Moderated by Karl Rackette of RACKETTE Partnerschaft Patentanwälte (Germany); member of FICPI's Professional Excellence Committee, Training & Education Committee, and Study & Work Committee 3 (International Patent Matters).
Speakers:
There will be the opportunity to ask questions throughout this interactive session.  

These webinars are eligible for CLE/CPD certificates of attendance. If a certificate of attendance is required, please contact [email protected].