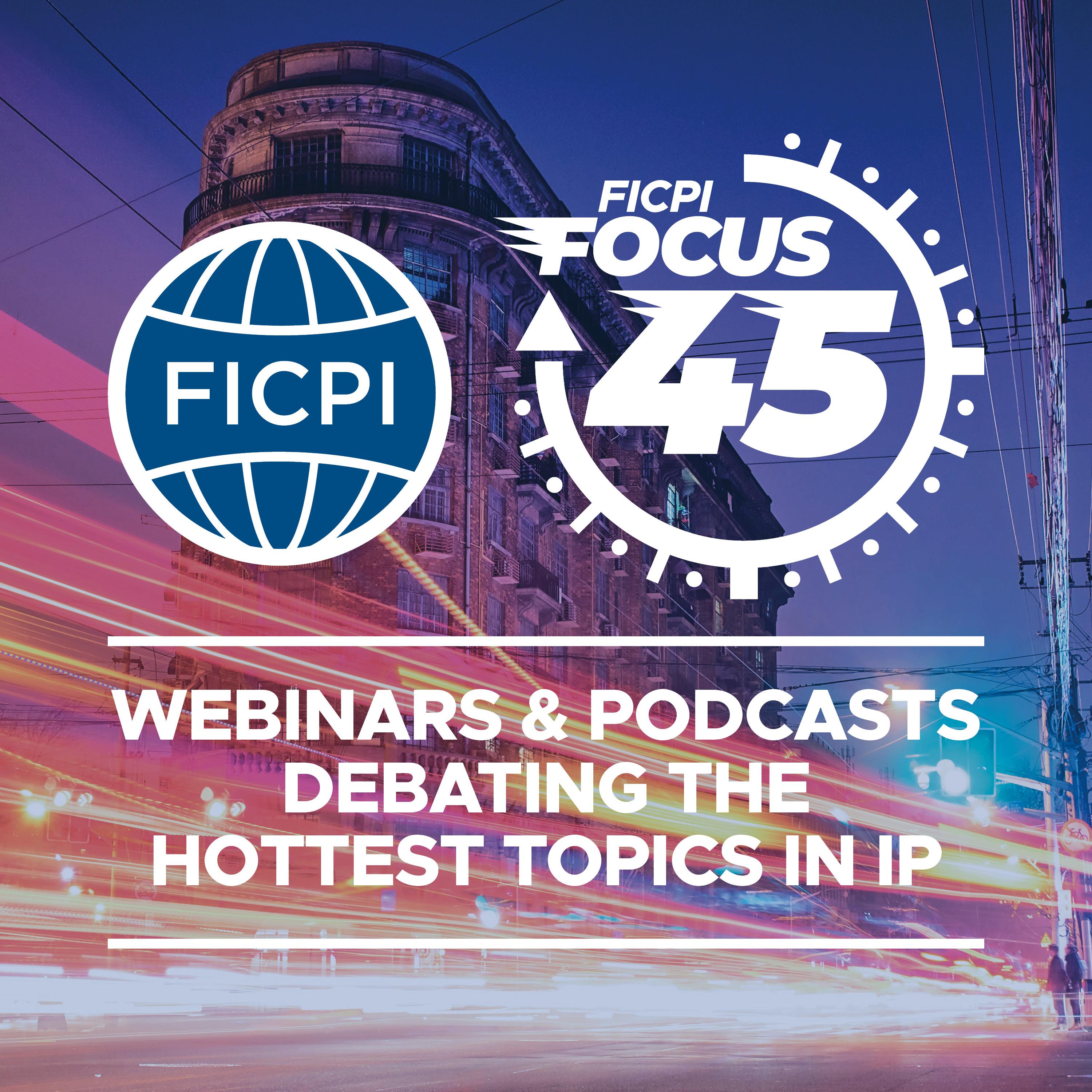 -
Registration / Further information
In this Focus 45 webinar the EUIPO's Malgorzata Gruźlewska will discuss Stakeholder Quality Assurance Panels with Louis-Pierre Gravelle.
Małgorzata (Gosia) Gruźlewska is a member of the Customer Feedback Team at the
European Union Intellectual Property Office. 

Webinar content:

Gosia will provide useful information and discussions on the EUIPO's Stakeholder Quality Assurance Panels - a programme aimed at involving users in the quality management of the Office decisions in order to bridge the gap between the users' perception of quality and the internal quality measurement results.

Biography:

Gosia has worked at the EUIPO since 2014 and has 12 years of experience in customer services. She works in the Customer Department, as a project manager for the Customer Feedback team. She is mainly working on projects that aim to improve the user experience and the quality of the EUIPO's products and services. Gosia coordinates the Stakeholder Quality Assurance Panels in which she has been involved since their inception. She is a member of the Customer Panels team, the Knowledge Circle on Quality and conducts internal EUIPO audits being a CQI/IRCA Certified ISO 9001:2015 Lead Auditor.

She has a degree in geography from the University of Adam Mickiewicz, Poland and earned her master's degree in applied economics from the University of Alicante, Spain. She has a project manager PRINCE2 Practitioner certification.

Louis-Pierre Gravelle is Partner at Bereskin & Parr in Canada and Vice President of FICPI's Professional Excellence Committee (PEC)

Louis-Pierre specialises in the drafting and prosecution of patent applications and providing patentability, validity, infringement and right to manufacture opinions in the fields of electricity, telecommunications, mechanical and information technology. He is a registered patent agent in Canada and in the United States (1998).

Louis-Pierre is involved in due diligence matters and managing patent portfolios. He is also involved in strategic counselling for start-ups, small, medium and large-sized businesses.

A member of the Intellectual Property Institute of Canada (IPIC) and the Canadian Bar Association (CBA), Louis-Pierre was called to the Québec Bar in 1995. He is also a member of the Ordre des ingénieurs du Québec (OIQ). Louis-Pierre Gravelle is past-chair of the Intellectual Property Section of the Canadian Bar Association (CBA) and past co-president of the Joint Liaison Committee – Patents between the Patent office and IPIC. He is a Councillor for FICPI Canada.

He is listed in the IAM Patents 1000, and has been since 2012. Louis-Pierre is often called upon to speak on a variety of IP-related topics, at local and international conferences and events.