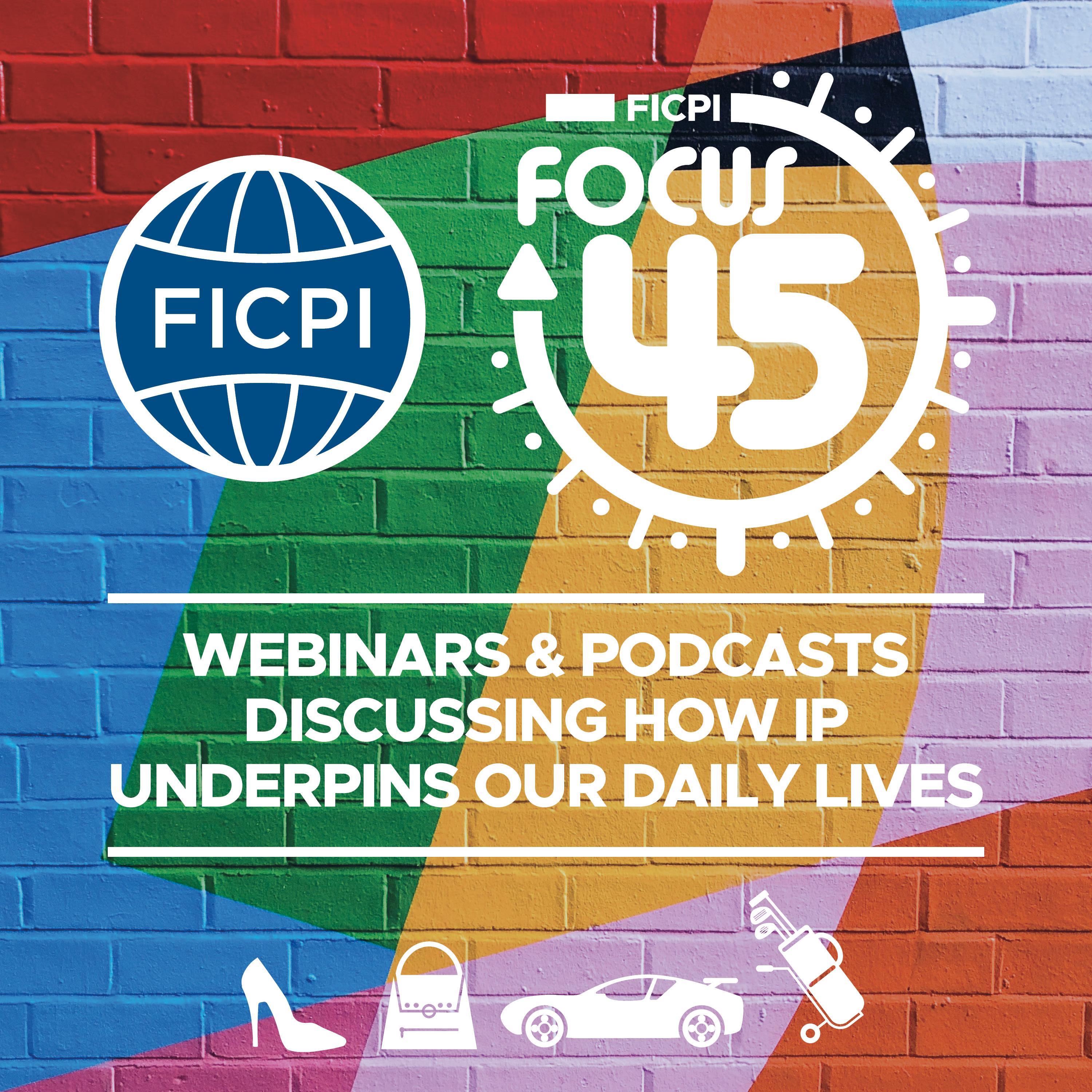 -
Webinar Series
FICPI // Focus-45
Join us at this webinar where we continue the discussion on NFTs and ESports.  The "FICPI Focus 45", featuring Marcus "Esports" Howard and moderator Louis-Pierre Gravelle of IP firm Bereskin & Parr in Canada. 
Marcus "Esports" Howard

I MAKE ESPORTS PROFITABLE
Lifelong Gamer • Published Author • Featured Speaker • Indie Game Advocate • Blockchain Enthusiast • International Startup Advisor

Marcus Howard is the CEO of MetArena, which helps businesses of all sizes use brand-relevant video games to virtually engage their customers and employees. In 2020, the Game Award selected Marcus as one of the top 50 people building a more inclusive future for the video game industry.

LinkedIn recognised Marcus as one of 20 "Top Voices" for sports in 2021. Marcus is a life-long gamer who recently published "Innovate: Gaming & Esports", to help people around the world learn how video games can add value to their families, careers, and communities.

 

 

 

​Louis-Pierre Gravelle

Louis-Pierre Gravelle is Partner at Bereskin & Parr in Canada and Vice President of FICPI's Professional Excellence Committee (PEC). 

Louis-Pierre specialises in the drafting and prosecution of patent applications and providing patentability, validity, infringement and right to manufacture opinions in the fields of electricity, telecommunications, mechanical and information technology. He is a registered patent agent in Canada and in the United States (1998).

Louis-Pierre is involved in due diligence matters and managing patent portfolios. He is also involved in strategic counselling for start-ups, small, medium and large-sized businesses.

A member of the Intellectual Property Institute of Canada (IPIC) and the Canadian Bar Association (CBA), Louis-Pierre was called to the Québec Bar in 1995. He is also a member of the Ordre des ingénieurs du Québec (OIQ). Louis-Pierre Gravelle is past-chair of the Intellectual Property Section of the Canadian Bar Association (CBA) and past co-president of the Joint Liaison Committee – Patents between the Patent office and IPIC. He is a Councillor for FICPI Canada.

He is listed in the IAM Patents 1000, and has been since 2012. Louis-Pierre is often called upon to speak on a variety of IP-related topics, at local and international conferences and events.

​