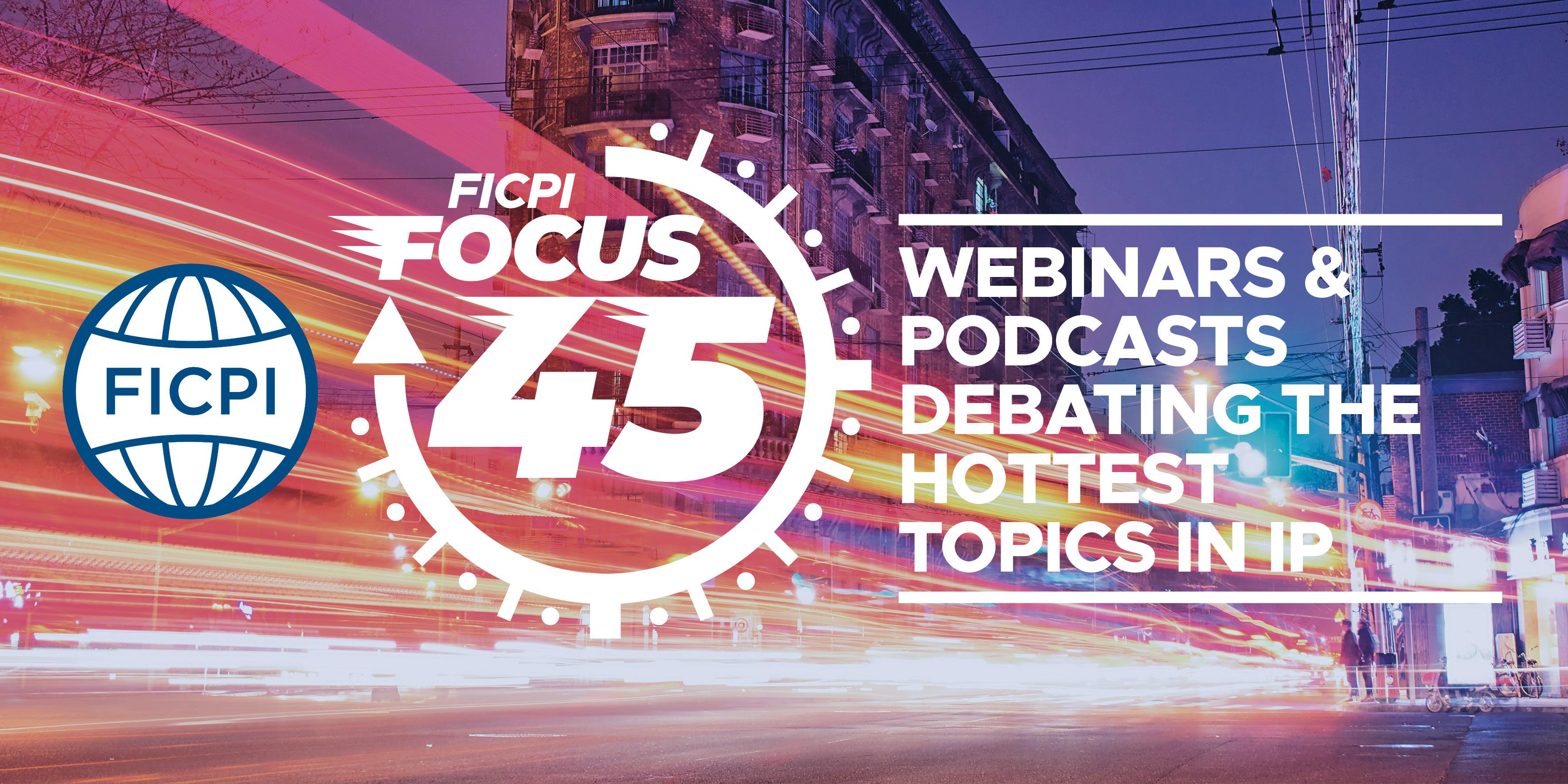 -
Webinar Series
FICPI // Focus-45
Registration / Further information
Launch of the EPO's user area pilot phase: a fresh approach to working online with the EPO.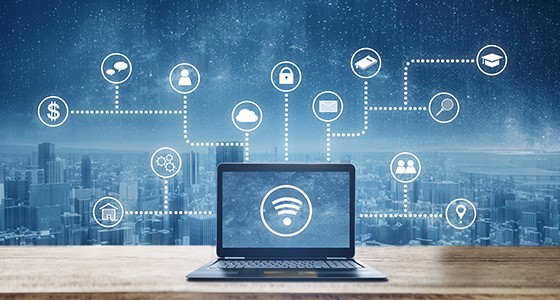 Join today's webinar to get a glimpse into the EPO's new user area for parties to proceedings before the EPO, which was launched as a pilot service on 2 November.
This exciting new service will be open to participants from patent attorney firms and industry for an initial period of six months. Participants will be able to access their EPO Mailbox, view their application portfolio and documents, perform tasks and file procedural requests in response to communications from the EPO.
Learn more about the EPO's plans for this service direct from the project team: Kieran Donnelly, Borja Rojano and Theodor Paleolog.
Kieran Donnelly is a Programme Manager | Business Information Technology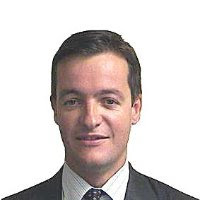 An enterprise architect and business consulting professional with over 25 years of experience accompanying businesses through digital transformation, Kieran is manager of the European Patent Office's new online user engagement programme under Goal 2 of the Strategic Plan 2023.
Borja Rojano is Project Manager of the User Area Initiative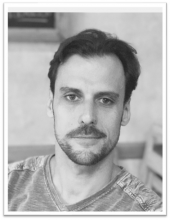 An entrepreneur and patent examiner with 10 years of examining experience at the European Patent Office, Borja is project manager of the user area initiative within the new online user engagement programme.
Theodor Paleolog is Project Manager for the EPO's Electronic Filing and Processing System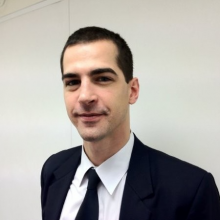 An enterprise architect at the European Patent Office, Theodor is project manager for the EPO's new electronic filing and processing system.  Previously serving as a consultant, he is a trained engineer with experience in assisting large public and private organisations with ambitious business and digital transformation initiatives.
Louis-Pierre Gravelle is Partner at Bereskin & Parr in Canada and Vice President of FICPI's Professional Excellence Committee (PEC).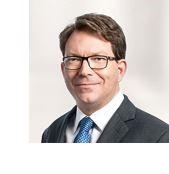 Louis-Pierre specialises in the drafting and prosecution of patent applications and providing patentability, validity, infringement and right to manufacture opinions in the fields of electricity, telecommunications, mechanical and information technology. He is a registered patent agent in Canada and in the United States (1998).
Louis-Pierre is involved in due diligence matters and managing patent portfolios. He is also involved in strategic counselling for start-ups, small, medium and large-sized businesses.
A member of the Intellectual Property Institute of Canada (IPIC) and the Canadian Bar Association (CBA), Louis-Pierre was called to the Québec Bar in 1995. He is also a member of the Ordre des ingénieurs du Québec (OIQ). Louis-Pierre Gravelle is past-chair of the Intellectual Property Section of the Canadian Bar Association (CBA) and past co-president of the Joint Liaison Committee – Patents between the Patent office and IPIC. He is a Councillor for FICPI Canada.
He is listed in the IAM Patents 1000, and has been since 2012. Louis-Pierre is often called upon to speak on a variety of IP-related topics, at local and international conferences and events.