The National Gallery and Covent Garden

09:45 - 16:30   Friday 6 October
🚌 09:30 Transfer by bus from the hotel

A visit to the National Gallery is unmissable: it offers one of the world's greatest art collections and the nation's largest collection of Western European art – from the mid-12th to the early 20th century – unparalleled in its scope.

Many of the greatest artists of the previous millennium are represented… and seeing their work up close and personal is an unforgettable experience. Housed in a spectacular building that dominates the entire north side of Trafalgar Square, the National Gallery has been inspiring art-lovers for almost 200 years.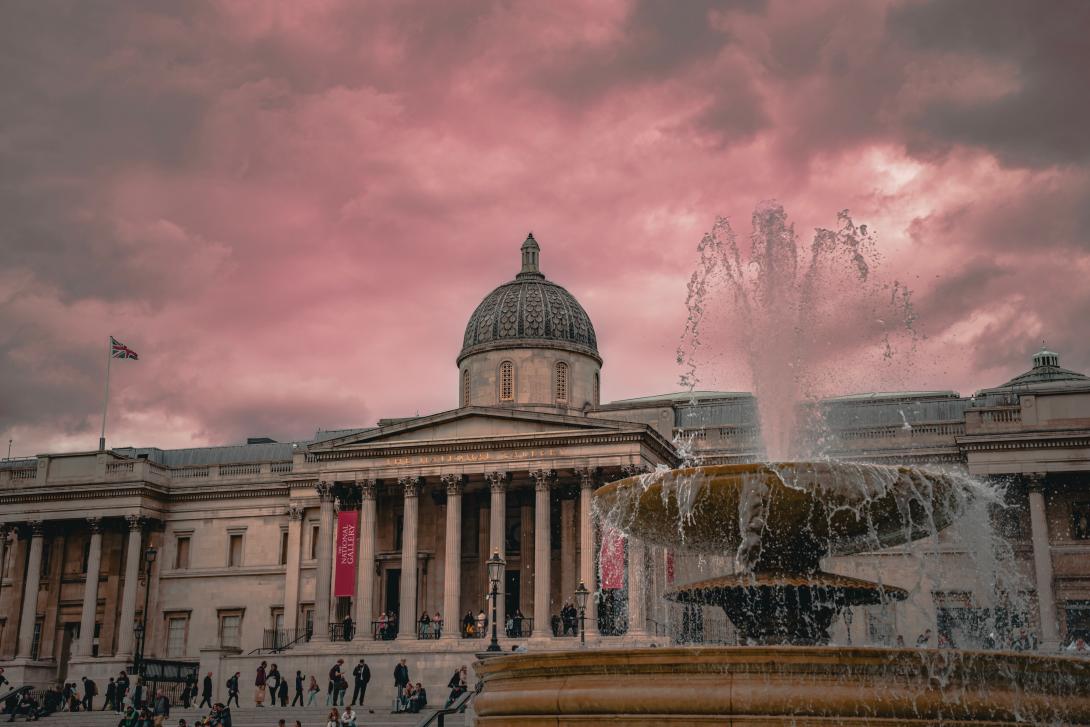 After lunch, pass by Trafalgar Square and Leicester Square and head over to Covent Garden, a fascinating part of London - the heart of our Theatreland, the historic Covent Garden market, and the wonderful St. Paul's Church (sometimes known as the Actors' Church) are just a few of the highlights.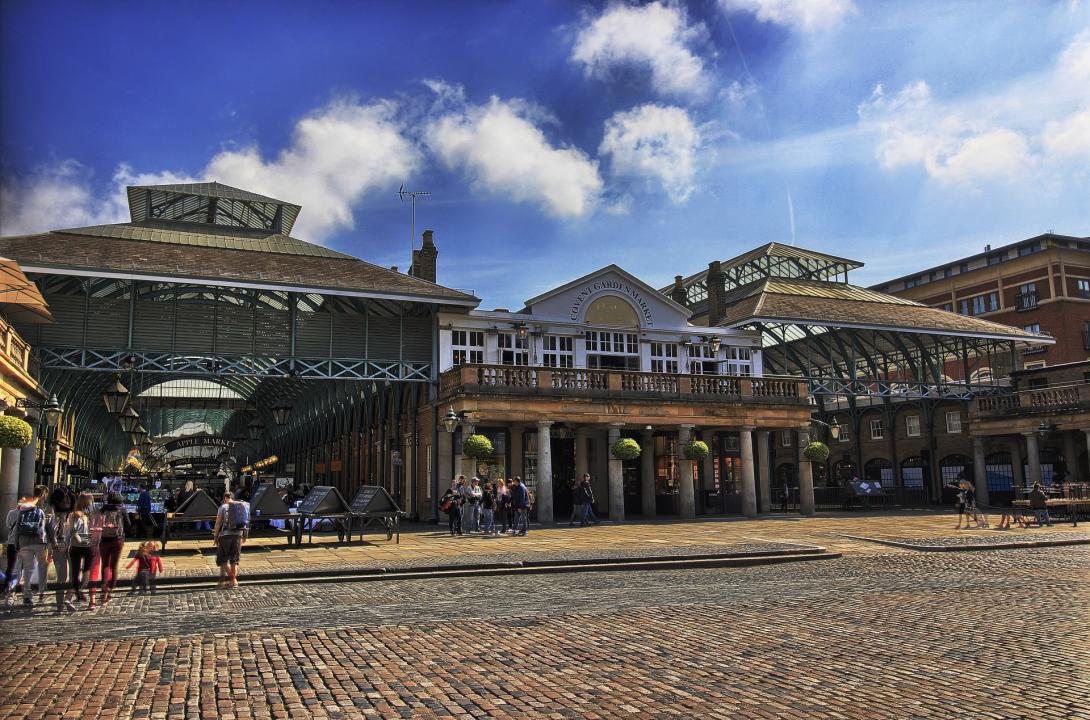 ---
ITINERARY
09:45 – Coach pick-up from the hotel
10:00 – Private tour of the National Gallery in small groups
12:00 – Walk to the restaurant
12:15 – Lunch
13:45 – Walking guided tour of Trafalgar Square, Leicester Square and Covent Garden
16:00 – Coach pick-up back to hotel
16:30 - Arrival back at the hotel