Westminster Abbey and London highlights walking tour
09:30 - 16:30    Thursday 5 October
👣 On foot 

Westminster Abbey is simply unique. Almost 1,000 years old, it's known as the Royal church, built by Kings for Kings.
Under its graceful gothic arches, history has been made: the coronations of 39 monarchs, many royal weddings, and state funerals. It's also a sacred place for burials and commemoration.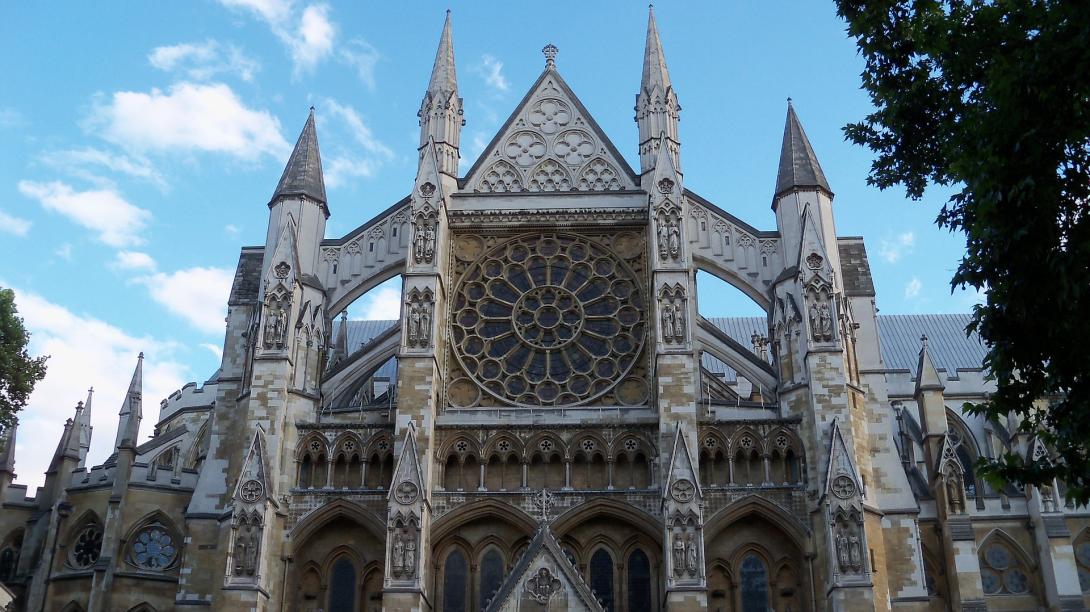 After lunch, join a walking tour which will take you to see the exterior of some of London's most famous Royal Palaces including Buckingham Palace, the Palace of Westminster and the iconic Big Ben.
You'll get insights into London's history from Roman settlement to 21st-century financial and cultural powerhouse.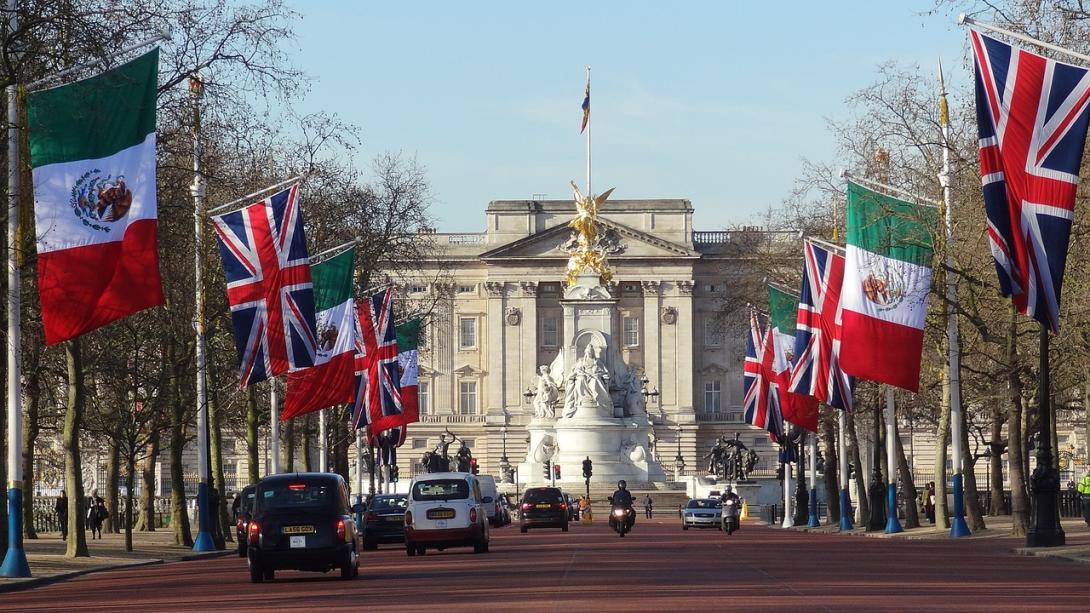 Your guide will point out famous London film locations from "Sherlock", "Harry Potter", "Paddington" and many others. You will also see iconic London sights such as red telephone boxes, black cabs, Underground stations, and policemen.
---
ITINERARY
09:30 – Group depart from the hotel and walk to Westminster Abbey with guides
10:00 – Guided tour of Westminster Abbey and surrounding area in groups with tour guide
12:00 – Walk to the restaurant
12:15 – Lunch
13:45 – London's Royal Palaces Walking Tour
16:00 – Group walk back to hotel