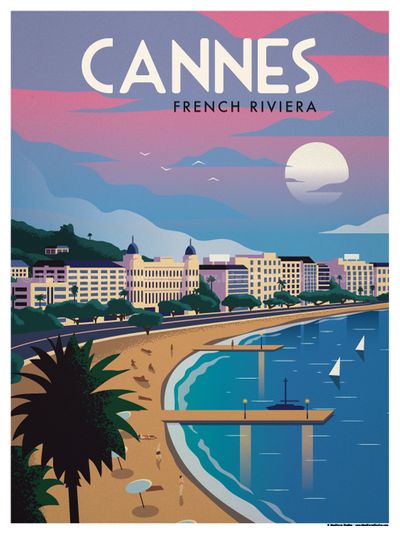 "MAKING IP ATTORNEYS BETTER AT WHAT THEY DO"
---
The FICPI World Congress 2022, a FICPI member only event, will bring the FICPI global community of independent IP attorneys together in Cannes, France for the first time in three years. 
High level speakers from the profession, IP Offices and judiciary will update you on important developments in global patent, trade mark and design laws and procedures.

Leading practitioners and experts will explore how best to adapt your practice to face new challenges and take advantage of new opportunities. 

Special topic workshops will give you the chance to share your ideas and experiences on a range of IP and practice management issues and steer future FICPI policy, which will be debated and enshrined in new FICPI resolutions at the concluding General Assembly.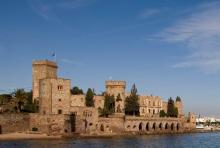 Highly relevant plenary sessions on managing home-working IP staff, training IP attorneys in the 21st Century, the relationship between IP Offices and the profession and the impact of moving online on Office and court hearings and other procedures, 
Break-out sessions on the UPC, social awareness and brands, patent-eligible subject-matter in the US and elsewhere, IP in M&A transactions, a marketing masterclass for IP attorneys, getting things done in a busy IP practice, financing IP litigation, running a virtual IP firm and an in-depth look at minor procedural errors with possibly fatal consequences for IP rights, 
A superb social programme in the company of trusted friends and colleagues from across the world in some of the most beautiful locations on the Côte d'Azur 
The FICPI World Congress 2022 will be an exciting festival of IP, making you just a little bit better at what you do.
More information is available in the World Congress & ExCo Meeting brochure.
---
The FICPI World Congress is sponsored by:
---
CANNES
For over 70 years the Cannes Film Festival has been the premiere film festival. Every May the city is besieged by stars, journalists, photographers and fans. Cannes is, however, more than just a paradise for cinema lovers and luxury tourism; with its privileged position, the city offers a wide variety of attractions.
With its charming perched villages, coastal cities and pristine islands, the Côte d'Azur offers magnificent hidden gems to explore while staying in Cannes. Guests in search of authentic experiences will fall in love with the rich history and gourmet culinary traditions of the area.
Not yet a member?  Visit our
Join FICPI
page to see if you are eligible for membership.