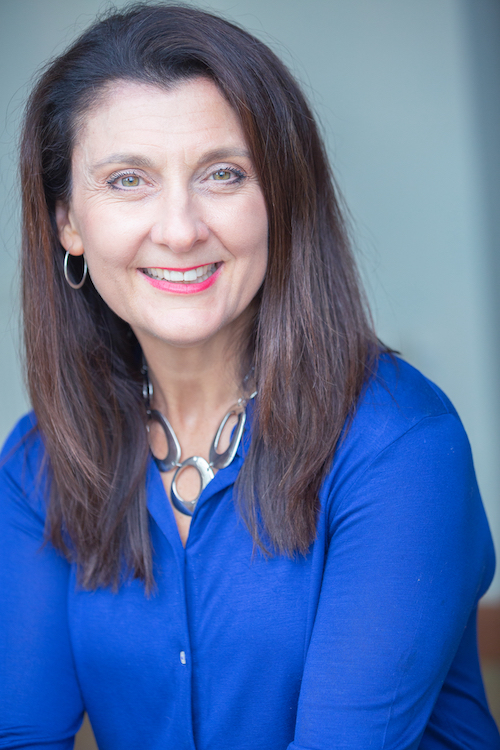 Clare Davis is a mental health trainer, coach, author, and facilitator who works with individuals and organisations to leverage their focus so they can unleash the untapped potential of everyone on the team. Using real-world examples, Clare sheds light on how the invaluable talent each person brings to your practice can positively impact your mission.
With over 20 years of training experience, a knack for making meaningful connections with audiences, and an insatiable appetite for helping others usher in a culture of wellbeing, Clare knows how to simultaneously rock a platform and deliver strategies for practical application of her content.
Clare's down-to-earth humour compels audiences to laugh while they learn. She engages groups from the moment she steps in front of them, and then leaves them with ninja-like tools and motivated mindsets that they will use long after everyone has drifted home. Clare is passionate about people, emotional fitness, and successful teams. She is especially inspired to help people take their practice – and themselves – to unprecedented levels.
Clare's qualifications include being a qualified Mental Health First Aid Instructor through MHFA England and Nuco Training, as well as having earned a Bachelor of Financial Administration degree, and Diploma in Education.
When Clare isn't speaking or training, you can find her sponsoring charity events to benefit Brain Tumour Support and JDRF, in addition to playing games, sweating through body balance classes, baking, walking, and of course, having a quiet cuppa.
To find out more about how you can manage mental health within your IP firm, schedule a free Strategy Call and let her assist you to bring emotional fitness to your workplace.
Nova Associates writes regular blogs with guests from all over the world to help you every day. Find out more through our website.