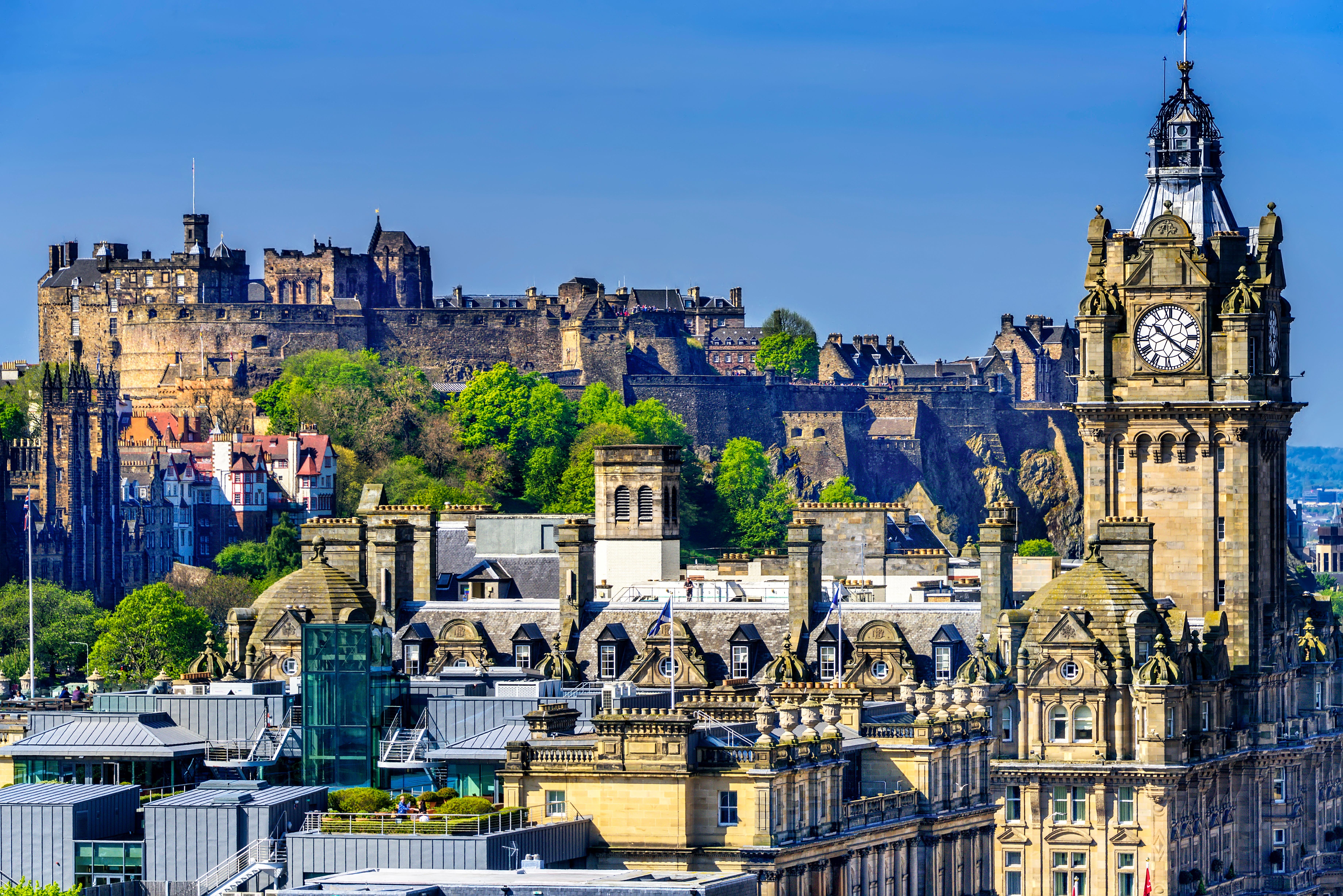 Following the success of the FICPI-ABC Meeting 2023, which was hosted by FICPI-Canada in Halifax, N.S., the British and Canadian national associations and the U.S. national section of FICPI ("ABC") are planning to organise another FICPI-ABC Meeting in 2024, which will take place in Edinburgh, UK, hosted by FICPI-UK. 
FICPI-ABC Meetings have traditionally combined a stimulating 3-day business programme with a social programme designed to allow attendees to get the most out of their visit. The FICPI-ABC Meeting 2024 will be no different. 
The provisional dates for the Meeting are 15-18 June 2024. These dates will be confirmed in due course.