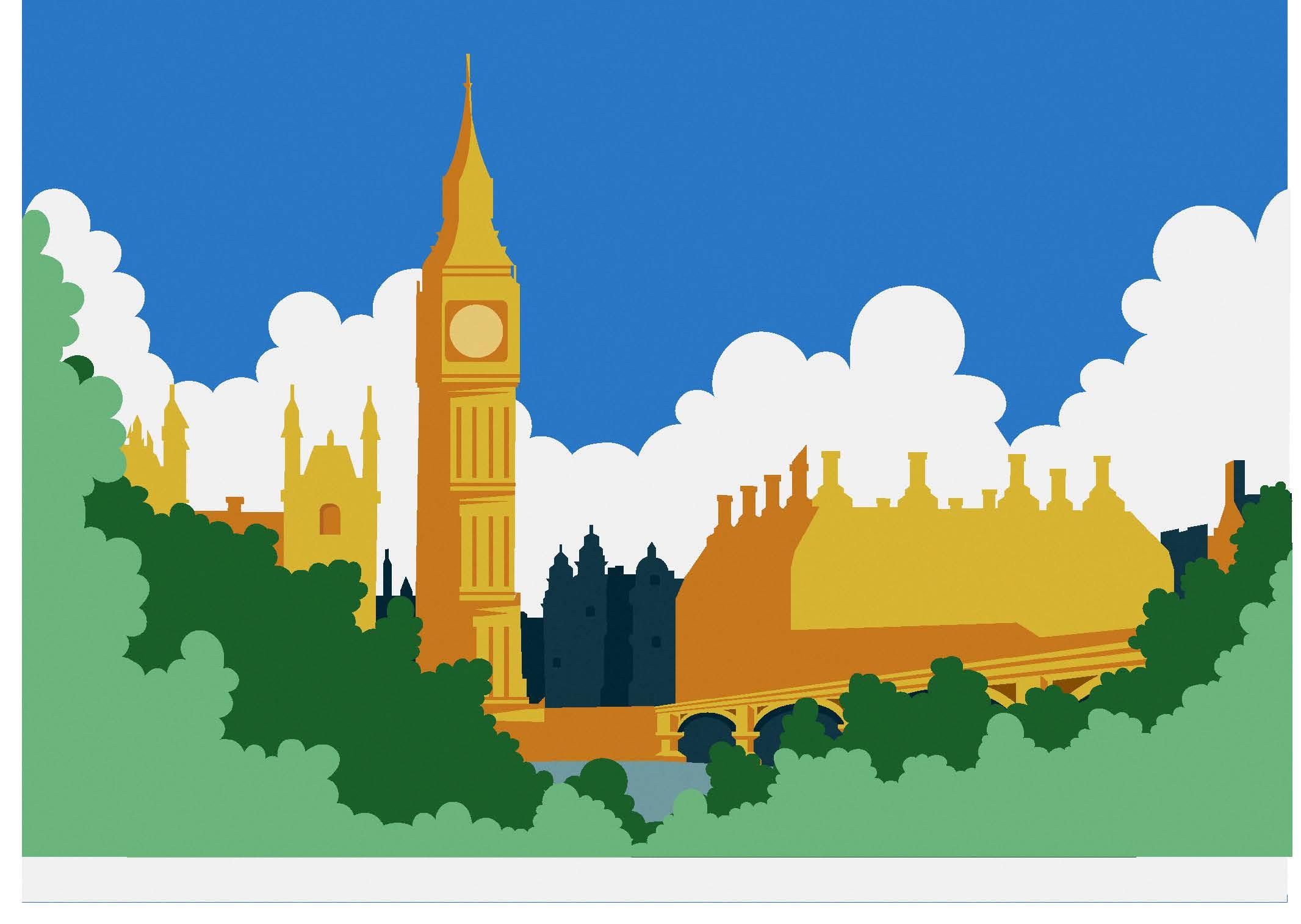 FICPI is pleased to announce that the 21st Open Forum will be held from 4-7 October 2023 in London, UK.
Plans for the 21st Open Forum working programme are already well underway and will feature FICPI's highly regarded, multi-stream working programme, which permits attendees to participate in a wide choice of sessions from three parallel streams — IP business practice, patents and trade marks.
The programme will include several plenary sessions with high profile speakers dealing with topics of interest and relevance to all attendees.
IP LAW UPDATE
DEBATE with leading experts from the profession, IP offices, governments, and the judiciary, important developments in the field of IP law and practice and their impact on your day-to-day practice.
IP FIRM MANAGEMENT
EXCHANGE IDEAS with colleagues in other firms on how best to manage and adapt your IP practice to the challenges of increased competition, harmonisation and centralisation and the 4th Industrial Revolution.
NETWORKING
Whether this will be your first FICPI Open Forum or your 21st, the FICPI London Open Forum offers delegates multiple opportunities for HIGH-QUALITY NETWORKING with colleagues from all over the world, during the working and social programmes, including after-dinner drinks, sporting activities and social events.
---
THE FICPI OPEN FORUM IS OPEN TO ALL!
FICPI members, non-members, intellectual property practitioners, and colleagues from industry and official bodies are all welcome to attend and exchange views.
Over 20 years' experience with its Open Forum have gained FICPI a strong reputation for high-quality working sessions, with a special focus on IP firm management best practices, and excellent networking opportunities with the best IP practitioners from Europe, North and Latin America, Australasia and Asia.
All of FICPI's functions feature excellent and exciting social programmes for both delegates and their guests, providing perfect opportunities for networking, meeting old friends and making new ones within the FICPI family. The social programme for FICPI's 21st Open Forum will allow delegates and their guests to enjoy the cultural and educational events for which the Federation is renowned.