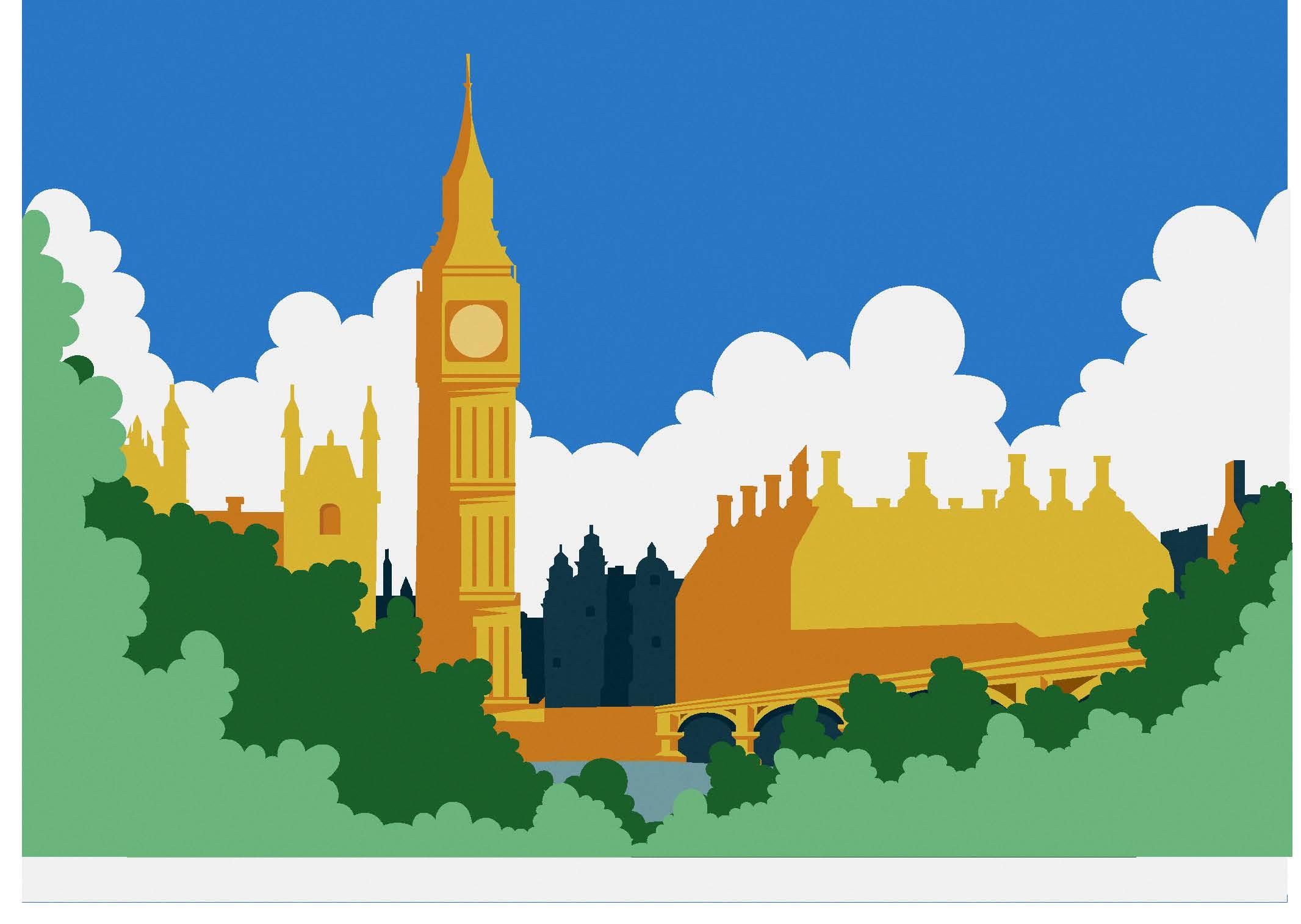 Join us at the 21st FICPI Open Forum, 4th-7th October 2023, London, UK.
Click the image on the left to find out more about events hosted by FICPI, the trusted global community of independent IP practitioners.
Planning for the 21st FICPI Open Forum working programme is underway.
Once again, the programme will feature FICPI's highly regarded, multi-stream working format, which offers participants a wide choice of sessions from three parallel streams: 
  *  IP practice management
  *  Patents
  *  Trade marks
The programme is highlighted by plenary sessions featuring high profile speakers dealing with topics of interest and relevance to all attendees.
As with all FICPI Meetings, the 21st Open Forum will feature an excellent social programme for both delegates and their guests, ranging from dinners and tours to competitions and sports, providing perfect opportunities for meeting old friends and making new ones within the FICPI global business family.
The value of FICPI meetings
FICPI meetings provide opportunities to build strong relationships by connecting groups of people who share common goals, concerns and a commitment to quality.
They provide opportunities to gather insights from the international IP attorney community on IP practice-related issues or topics of IP law and hear from top-quality speakers while enjoying premier global locations and a fun social programme.
The FICPI Open Forum is open to all
Over more than 30 years, the FICPI Open Forum has built a strong reputation for high-quality working sessions, with a special focus on IP practice management best practices.
FICPI members, non-members, intellectual property practitioners, and colleagues from industry and official bodies are all welcome to attend and exchange views.
As a result, it offers outstanding networking opportunities with leading IP practitioners from Europe, North and Latin America, Australasia and Asia.
Registration opens soon.  Confirm your interest below and we will keep you informed.