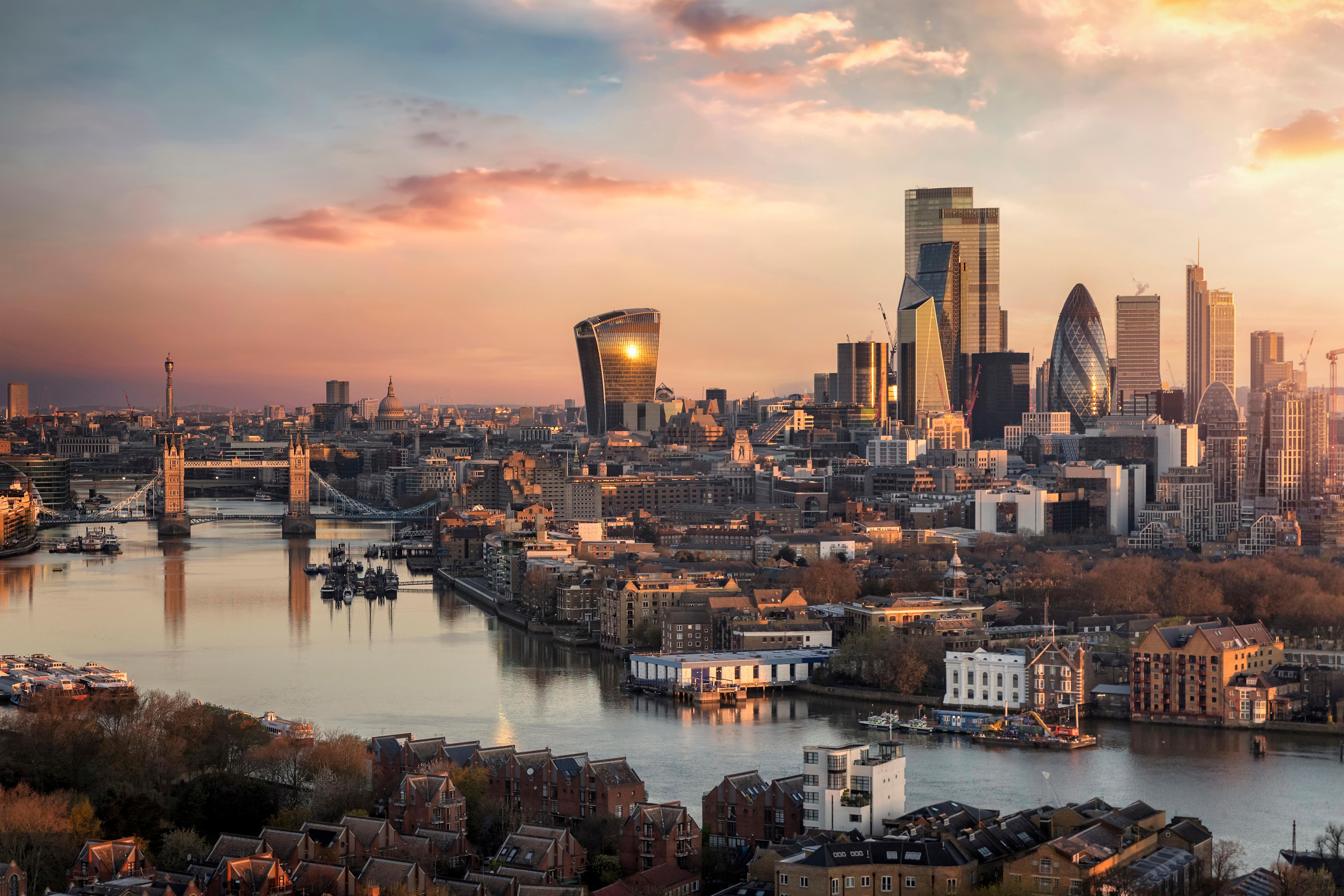 04 - 07 Oct 2023
Registration / Further information
Registration for the FICPI 21st Open Forum is now open!

For more information visit www.ficpi2023.org for full details of the Forum and to register. 
The Forum is open to all: FICPI members, non-members, intellectual property practitioners, and colleagues from industry and official bodies are all welcome to attend and exchange views.
The FICPI Open Forum provides excellent opportunities to build strong relationships by connecting groups of people who share common goals, concerns and a commitment to quality, as well as opportunities to gather insights from the international IP attorney community on IP practice-related issues or topics of IP law and hear from top-quality speakers while enjoying premier global locations and a fun social programme.

Now in its 30th year, the FICPI Open Forum has built a strong reputation for high-quality working sessions, with a special focus on IP practice management best practices. It offers outstanding opportunities to build strong relationships with leading IP practitioners from Europe, North and South America, Australasia and Asia.
---
Event Sponsored by
Minesoft
Empowering Pioneers in Discovery
With inquisitiveness, diligence and deep expertise at our core, we are a global collective united by our passion for discovery.
Harnessing the power of modern technology, our patent intelligence platform empowers today's pioneers to make their own discoveries at speed and with accuracy, enabling them to focus on developing world-enhancing innovations.