11:00 - 12:30 // Thursday 5 October
Leadership and Organisation or 'Management 101: Taking command of your IP firm'
This session focuses on how to organise and lead a firm.
What is leadership, what decisions need to be made, and how do you make them?  The presenters will also talk about the different ways in which decisions are prepared and made in smaller versus bigger firms.
What are the differences between making decisions by the entire partnership, in dedicated sub-committees, by a managing partner or a managing director?  How can you concurrently work on legal cases, manage a team and also manage your firm?
---
Moderator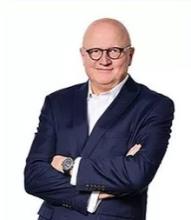 Christoph Vaagt (DE)
Managing Partner, Law Firm Change Consultants
---
Speakers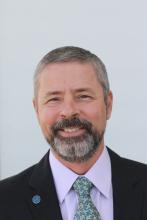 FICPI Member of Honour
Dannemann Siemsen Advogados
---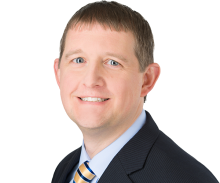 FICPI // Practice Management Committee
Pearne & Gordon
---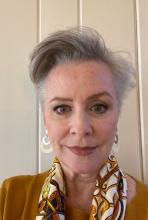 FICPI Member
Taylor English