14:00 - 15:30 //  Friday 6 October
How to implement strategy: Getting results after decisions! "Getting things done - Part 2"
This session is a follow-up of the work initiated at the FICPI World Congress in Cannes, September 2022.
A few people who have something specific that they want to implement or achieve with a variety of different goals have been working for 1 year to implement their predefined goal. They will report about their success or failure, their experience and difficulties, the challenges they have been facing, etc.
---
Moderator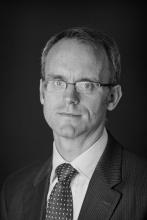 FICPI // Practice Management Committee
AA Thornton
---
Speakers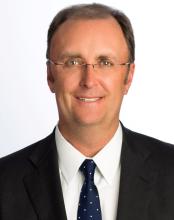 FICPI Member
Partner, Workman Nydegger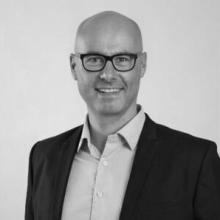 FICPI Member
Partner, Braunpat Braun Eder AG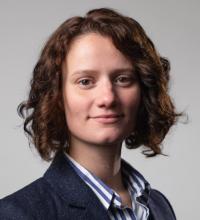 FICPI // Executive Committee Alternate Delegate Norway
Partner, Bryn Aarflot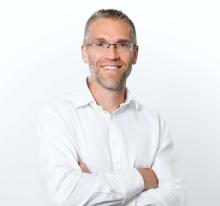 FICPI // CET Group 6 - Software, High-Tech, and Computer Related Issues
Partner, Appleyard Lees