11:00 - 12:30 // Friday 6 October
Instilling a culture of business development throughout the firm
Business Development (BD) is not the exclusive purview of a select few Partners.  
This session will outline how a robust BD strategy can be implemented throughout a firm, from the clerks and assistants to the senior Partners.
Each touch point between a member of the firm and a client (or prospective client) is an opportunity for BD, and employees and Partners alike can reinforce a relationship through every correspondence and phone call.
Integration of BD and marketing functions at all levels ensure that the messaging is consistent and can help address issues quickly when they arise.
Moderator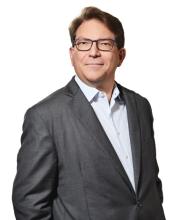 FICPI // Vice President - Practice Management Committee
Partner, Bereskin & Parr
---
Speakers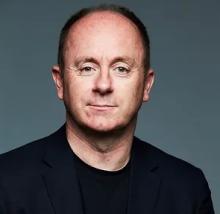 Michael Evans (UK)
BD for IP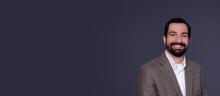 Eduardo Mello e Souza (BR)
FICPI // Practice Management Committee
Dannemann Siemsen Advogados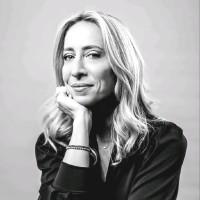 Julie Demers (CA)
Vice President, Legal affairs & Human Capital, MANAC