Join us at 15:00 Central European Time on Weds 12th January for a discussion with Paul Horbal on "NFTs and IP, what you should know".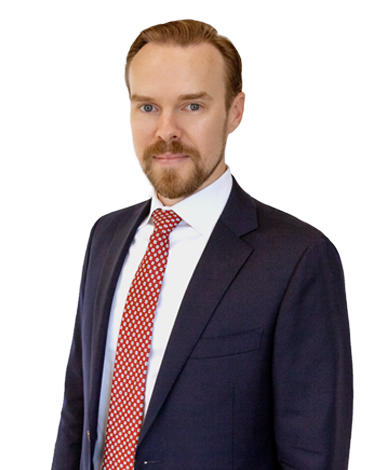 Paul is a partner with Bereskin & Parr LLP, a leading Canadian intellectual property law firm. He is chair of the firm's Financial Technology group and a member of the firm's AI and Electrical & Computer Technology groups.
His practice focuses on patent, industrial design and technology law, with an emphasis on securing and leveraging intellectual property rights for high-tech and Fintech clients. He has prepared and filed patent applications relating to blockchain technology, payment processing, computer networks, computer software, along with many other technologies.
Paul is a regular speaker on blockchain technology, and a faculty member for the Osgoode Certificate in Blockchains, Smart Contracts and the Law, an educational course developed for lawyers, business leaders, managers and influencers with an interest in blockchain technology.
In this webinar, Paul will discuss the many ways IP impacts NFTs.    
➡️➡️➡️ BOOK YOUR PLACE TODAY
This is part of our new webinar and podcast series "FICPI Focus 45".
CPD/CLE certificates are available for this event.
Online networking and further discussion will be available for 30 minutes directly after the event, using the Wonder platform, details of which will be provided during the webinar. 
FICPI's webinar host:

Louis-Pierre Gravelle -- Partner at Bereskin & Parr in Canada and Vice President of FICPI's Professional Excellence Committee


Louis-Pierre Gravelle of Bereskin & Parr specialises in the drafting and prosecution of patent applications and providing patentability, validity, infringement and right to manufacture opinions in the fields of electricity, telecommunications, mechanical and information technology. He is a registered patent agent in Canada and in the United States (1998).
 
Louis-Pierre is involved in due diligence matters and managing patent portfolios. He is also involved in strategic counselling for start-ups, small, medium and large-sized businesses.

A member of the Intellectual Property Institute of Canada (IPIC) and the Canadian Bar Association (CBA), Louis-Pierre was called to the Québec Bar in 1995. He is also a member of the Ordre des ingénieurs du Québec (OIQ). Louis-Pierre Gravelle is past-chair of the Intellectual Property Section of the Canadian Bar Association (CBA) and past co-president of the Joint Liaison Committee – Patents between the Patent office and IPIC. He is a Councillor for FICPI Canada.

He is listed in the IAM Patents 1000, and has been since 2012. Louis-Pierre is often called upon to speak on a variety of IP-related topics, at local and international conferences and events.
➡️➡️➡️ BOOK YOUR PLACE TODAY