THIS SESSION IS BROUGHT TO YOU BY
Image

11:00 - 12:30 // Thursday 5 October
Patents in international waters, air and space - can they be enforced?
Intellectual property protection for developers of inventions in the maritime, aeronautical and space industries is extremely important, however does the current patent system adequately serve the interests of these industries?
Since IP rights are inherently territorial, how do holders of IP rights in these industries enforce their patents when much of the use of these inventions is in space or international waters?
Also, what happens if a ship or aircraft utilising such an invention finds itself temporarily within the jurisdiction of a patent, for example while at an international port or airport?
To what extent can the use of patented inventions on board ships, aircraft, spacecraft or oil rigs constitute patent infringement?
---
Moderator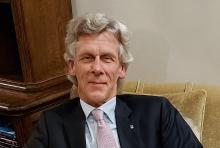 FICPI // Reporter General, Study & Work Commission (CET)
---
Speakers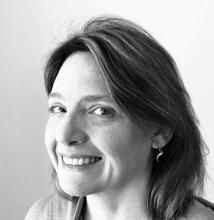 Dr. Coreena Brinck (UK) 
Two IP
---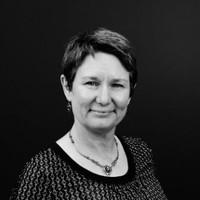 Donna Lawler (AU) 
Azimuth Advisory
---
Patricia Simao Sartorius (IT) 
GE Aerospace - Avio Aero
Kangxin is a large firm with over 500 staff and expertise in IP litigation, enforcement, patents, and trade mark prosecution. It represents Chinese and international firms from start-ups to Fortune 500 multinationals from its offices in Beijing, Tianjin, Qingdao, Xi'an, Wuhan, Hangzhou, Guangzhou and Dongguan. http://en.kangxin.com.