14:00 - 15:30 // Friday 6 October
Amending your patent – can it be done prior to or during litigation?
Since considerable time can elapse between grant of a patent and litigation to enforce it, it may be desirable to amend the patent before litigation, due to new developments in case law, prior art that has come to light since grant, or possibly decisions issued on corresponding patents in other jurisdictions.
Under what circumstances is it possible to make such amendments, and are there any risks?
What if there is insufficient time to make amendments prior to initiating the litigation – is it possible to amend the patent after litigation has commenced?
What prosecution strategies should be employed where post grant amendment is not permitted?
This session will explore the various factors to be taken into account when preparing a patent for litigation.
Moderator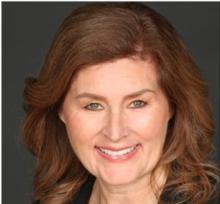 FICPI // Group 5 - Study & Work Commission (CET)
Greenblum & Bernstein
---
Speakers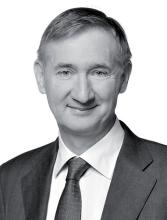 FICPI // Member of Honour
Phillips Ormonde Fitzpatrick
---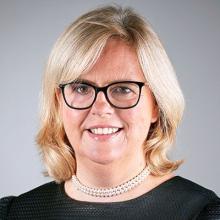 Nicola Dagg (UK)
Kirkland & Ellis
---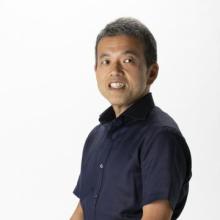 FICPI // Chair, Group 3 - Study & Work Commission (CET), DEIA, Strategic Planning Committee
CP Japan IP Attorneys
---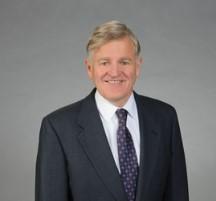 FICPI // Group 3, Study & Work Commission (CET), DEIA
Eversheds Sutherland