THIS SESSION IS SPONSORED BY MINESOFT
Image

16:00 - 17:30 // Thursday 5 October
The Unified Patent Court (UPC) – What has been the experience 100 days in?
The Unified Patent Court (UPC) will open its doors on 1 June 2023 and will be a very interesting new forum in Europe for deciding patent disputes in at least 17 of the 27 EU Member States.
The UPC has the power to decide questions of both patent validity and infringement for the newly established "European Patents with Unitary Effect" as well as for "classical" European Patents (unless actively "opted out" from the UPC competence). It is therefore the first multi-national court in the European Union to act and decide in civil law matters between private parties.
The UPC can overcome the European challenge in patent litigation to be faced with multiple fora in many EU Member States by a single decision in a single court for all UPC Member States. This could offer opportunities for small and medium-sized enterprises (SMEs) to enforce their patents more efficiently but also creates exposure to a single invalidity request in these Member States (similar to the current EPO opposition proceedings).
The panel who spoke at the FICPI Congress in Cannes in September, 2022, which now includes the president of the Court of Appeal of the UPC, a member of the UPC Administrative Committee, and a litigator qualified at the UPC, will give us the report of the "first 100 days" of the UPC in power, and share with us the first practical experiences with this new transnational patent court.
---
Moderator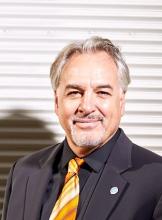 FICPI // President - EUCOF
Sonn & Partner
---
Speakers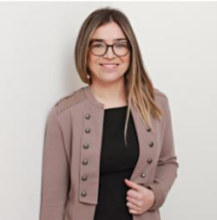 FICPI Member
Bugnion S.p.A.
---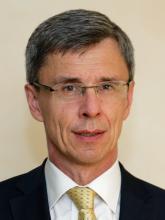 Judge Dr. Klaus Grabinski (DE)
President
Court of Appeal of the Unified Patent Court
---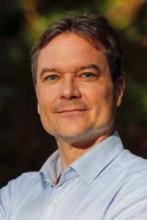 Dr. Stefan Luginbühl (DE)
Head of Department Patent Law Policy and Harmonisation
European Patent Office
Minesoft
Empowering Pioneers in Discovery
With inquisitiveness, diligence and deep expertise at our core, we are a global collective united by our passion for discovery.
Harnessing the power of modern technology, our patent intelligence platform empowers today's pioneers to make their own discoveries at speed and with accuracy, enabling them to focus on developing world-enhancing innovations.