16:00 - 17:30 // Thursday 5 October
Are Multi-Lateral IP Treaties a thing of the past?
In 2023 have multilateral IP treaties become a thing of the past?  
This session of diverse global IP experts will look at the the current state of affairs surrounding IPRs as a continuing focus of national, regional and global trade-related treaty negotiations in the first quarter of this century.
Concurrently, we will look at the growing tendency over that same time period for countries and intergovernmental organizations to negotiate and enter into bilateral over multilateral trade agreements.
Finally, we will examine the growing disenchantment with the WTO over the same time period from numerous quarters, including the EU and the US fuelling the tendency towards bilateral treaties, isolationism and an existentialist crisis at the WTO. However, seemingly bucking that bilateral treaty trend is WIPO, whose members have successfully negotiated numerous multilateral treaties during the same time period.  
WHY?  
HOW?  
And … what can we expect in the next quarter of a century?
---
Moderator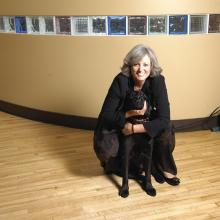 FICPI Member
Johnston IP Law
---
Speakers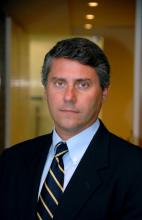 Luiz Henrique O.do Amaral (BR)
Dannemann Siemsen Advogados
---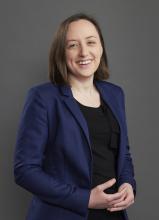 Patricia Collis (UK)
DLA Piper
---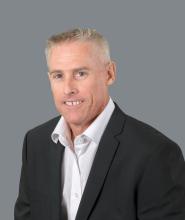 Rowan Forster (ZA)
ENSafrica
---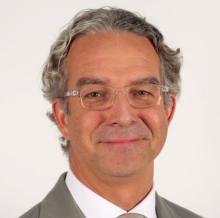 David Muls (CH)
Senior Director, Department for Trademarks, Industrial Designs and Geographical Indications
World Intellectual Property Organization
---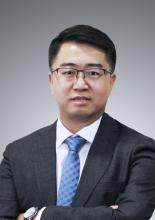 FICPI Member
Unitalen Attorneys at Law