Continuing Education
CLE/CPD CREDIT — Continuing education credits may be available for practitioners from the United Kingdom, the USA, Italy, Japan, the Netherlands, Australia, New Zealand, and other countries.
Climate
London features a humid temperate oceanic climate, with light showers and cloudy skies evenly distributed throughout the year.
The average temperature in October ranges from 10°C/50°F to 16°C/61°F.
On average, there are 11 days of rainfall during the month of October; even though rain is more frequent in the second half of the month, please bear in mind that autumn is London's rainiest season, so be prepared for wet weather!
Currency GBP (£)
The official currency in England is the Pound Sterling.  Please check the current exchange rate with your local currency.
Dietary Requirements
Special dietary requests (e.g. vegetarian, gluten-free, vegan) may be accommodated. Please indicate clearly any special requests when completing your registration. Unfortunately, we will not be able to accommodate dietary requirements which have NOT been indicated in advance.
Dress Recommendations
| | |
| --- | --- |
| Working Sessions: | Business attire |
| ExCo dinner: | Casual clothing (no tie required) |
| ExCo Cocktail Reception & Open Forum Welcome Reception: | Cocktail attire (ties for gentlemen) |
| Informal Dinner: | Casual |
| Closing Dinner: | Business attire |
| Delegates' Guests Tours: | Casual clothing* |
| Optional Tours: | Casual clothing* |
* Casual clothing; comfortable walking shoes are recommended.
Language
All of the Open Forum working sessions and all of the guided tours will be held in English.
On-Site Organisers
FICPI & Enic Office - Park Suite 1
Power Connection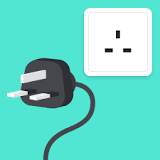 The United Kingdom operates on a 230V supply voltage and 50Hz.  The United Kingdom associated plug type is G (three rectangular pins in a triangular pattern).
Registration Desk
The Registration/Information Desk will be open as follows:
| | |
| --- | --- |
| Monday 2 October | 09:00-12:30 & 14:00-18:00 |
| Wednesday 4 October | 09:00-12:30 & 14:00-18:00 |
| Thursday 5 October | 09:00-12:30 |
Transportation for Social Events, Tours & Optional Excursions
Transportation to the social events, the Delegates' Guests tours and the optional excursions will depart from and return to the Park Plaza London Riverbank hotel exclusively.
The meeting point will be in the lobby of the hotel.

Please be punctual and show up 10 minutes before departure/starting times!
Hotel Location
Click here for directions to the Park Plaza Riverbank Hotel.  
Ideally situated on the south side of the River Thames, Park Plaza London Riverbank is within walking distance of Vauxhall and London Waterloo National Railway Stations and Vauxhall and Waterloo London Underground Stations, which are amongst the nearest tube stops the to London Eye.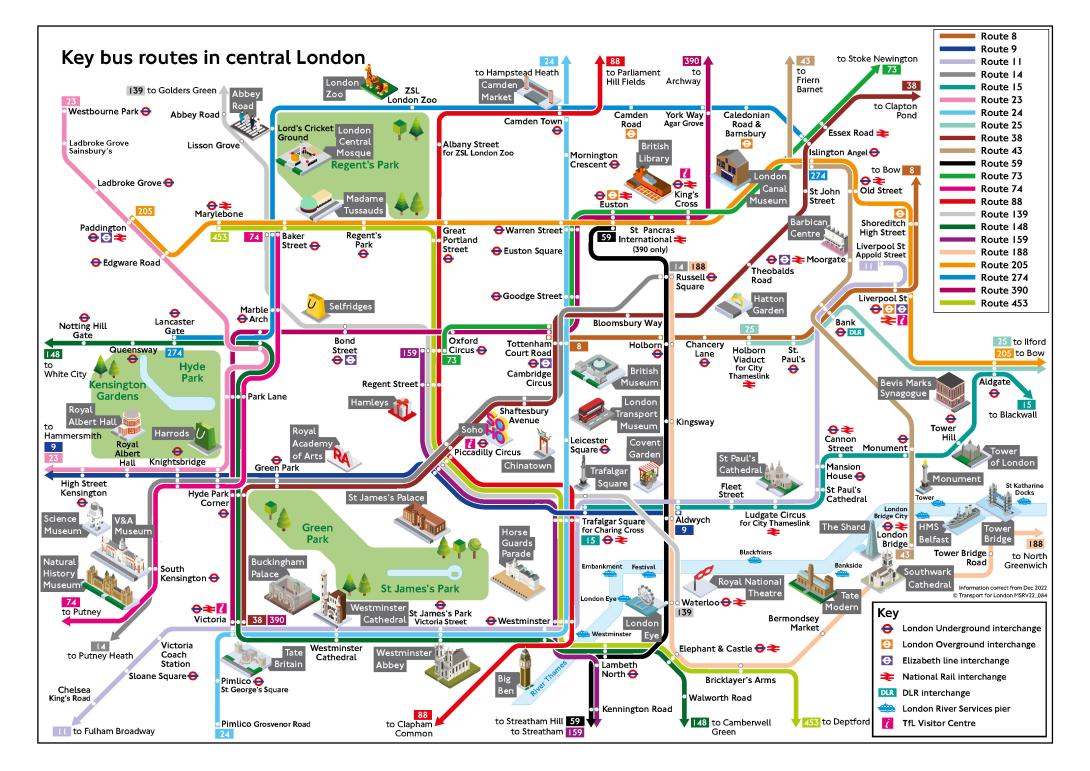 Getting to London
AIRPORTS
With six international airports - London City, Gatwick, Heathrow, Luton, Stansted and Southend - and direct flights to 400 destinations, London is one of the best-connected cities worldwide.  
Fastest journey times to the centre from each airport:

LONDON UNDERGROUND
London also offers one of the largest public transport networks in the world, with integrated underground, train and bus systems spanning the city.  Vauxhall Station (Victoria Line) is less than ½ mile walk from the Park Plaza Riverbank Hotel.  Leave Vauxhall via exit number 3. Walk east along Albert Embankment. The Park Plaza London Riverbank will be on your right. 
Visit Transport for London to plan your journey.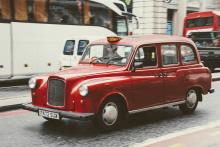 TAXIS
The famous London Black Cabs are available all over London.  If the orange light is glowing, simply raise your arm and hail a taxi.
TRAINS
London is serviced by Eurostar from Paris, Brussels and Amsterdam.
PRIVATE TRANSFERS
ENIC Meetings & Events can arrange for private transfers. Please contact: [email protected]
---
Private Functions  

We kindly remind you of the Rule 11 of the FICPI CODE OF CONDUCT which states that:  

The organising by members or their businesses of business-related receptions or similar functions during official meetings of the Federation is contrary to the tradition and spirit of the Federation and is not permitted by the Federation.
 
---
FICPI EXCO MEETING & 21st OPEN FORUM ORGANISERS
ENIC MEETINGS & EVENTS SRL
Piazza Adua, 1/d 
50123 FIRENZE, ITALY
t. +39 055 2608941
Email: [email protected]